Are you looking for the best priced, best quality shade solutions on the Gold Coast?
Amazing Shade design, build and install custom made shade solutions at affordable prices!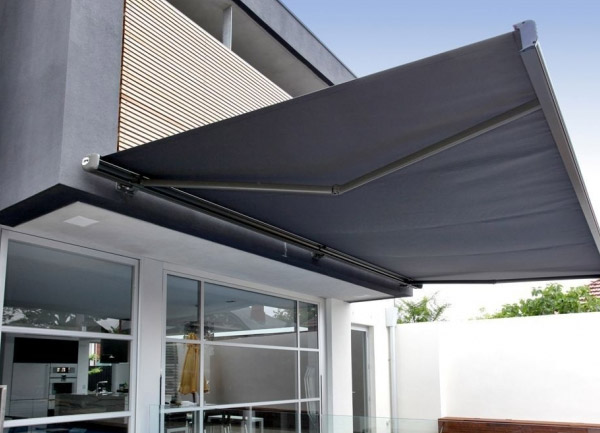 Our custom made outdoor blinds and awnings are designed and manufactured specifically to suit the Australian outdoors. We provide exceptional service, quality components and prompt installation. Experience the difference with Amazing Shade quality outdoor products.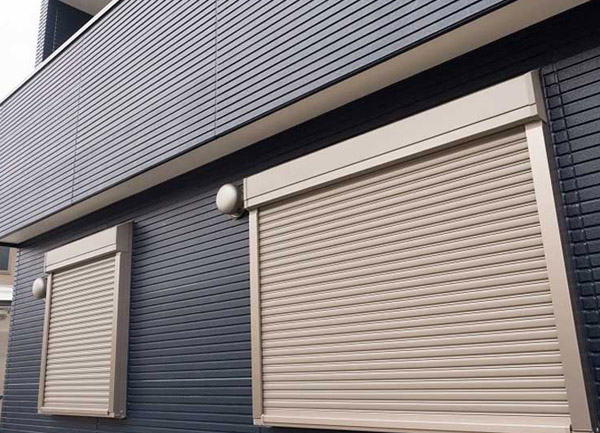 Roller Shutters not only offer protection and peace of mind, they provide a more comfortable and eco-friendly environment. Lightweight yet extremely strong, the curtain area consists of an aluminium skin injected with a polyurethane foam for added strength and insulation qualities.
SERVICING ALL OF THE GOLD COAST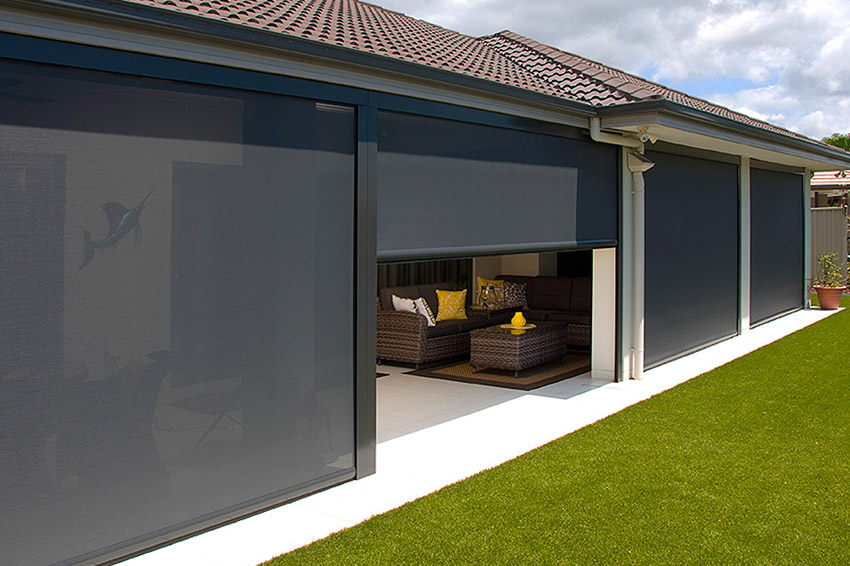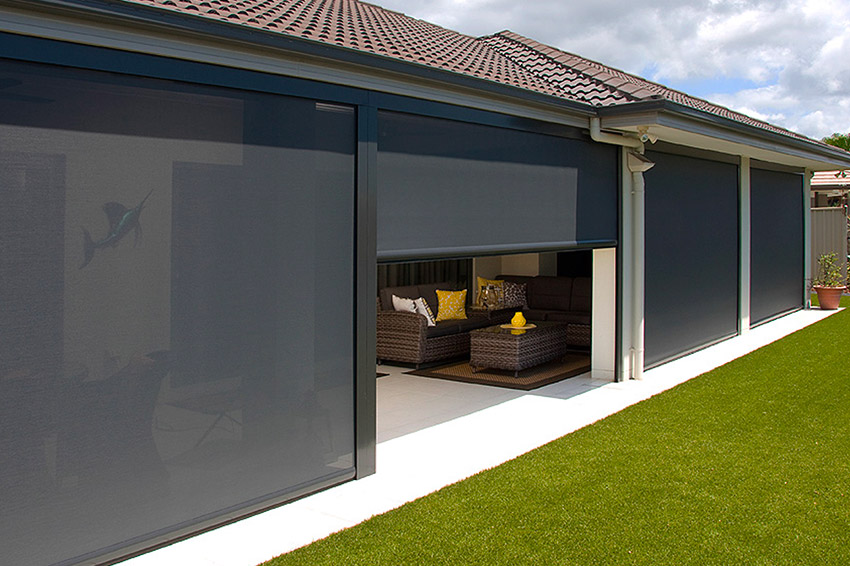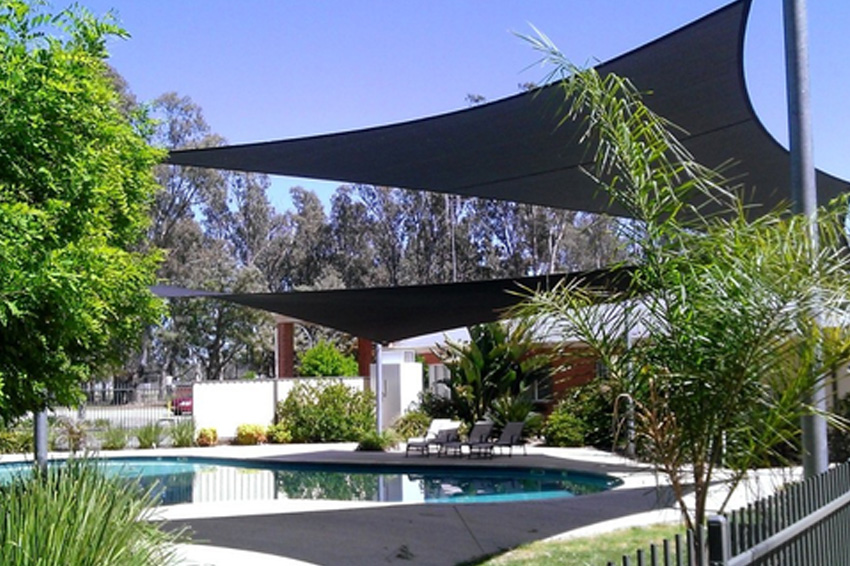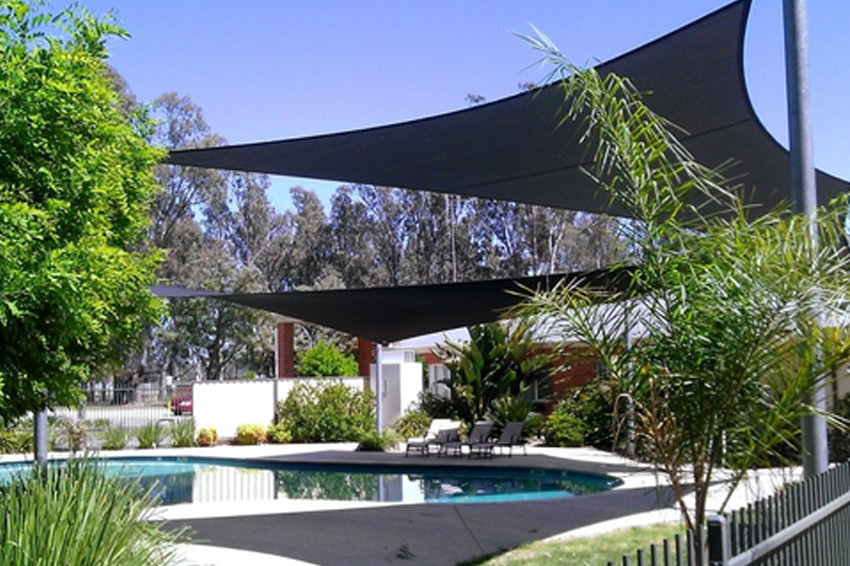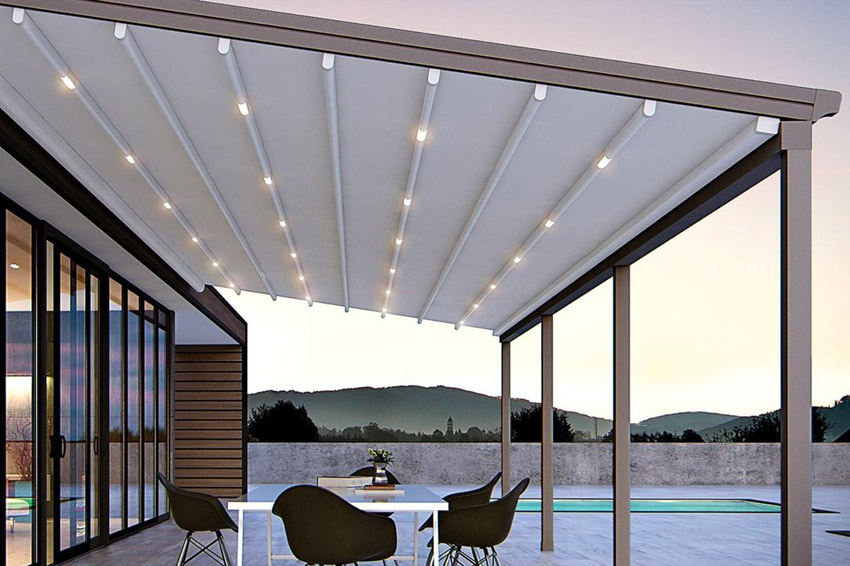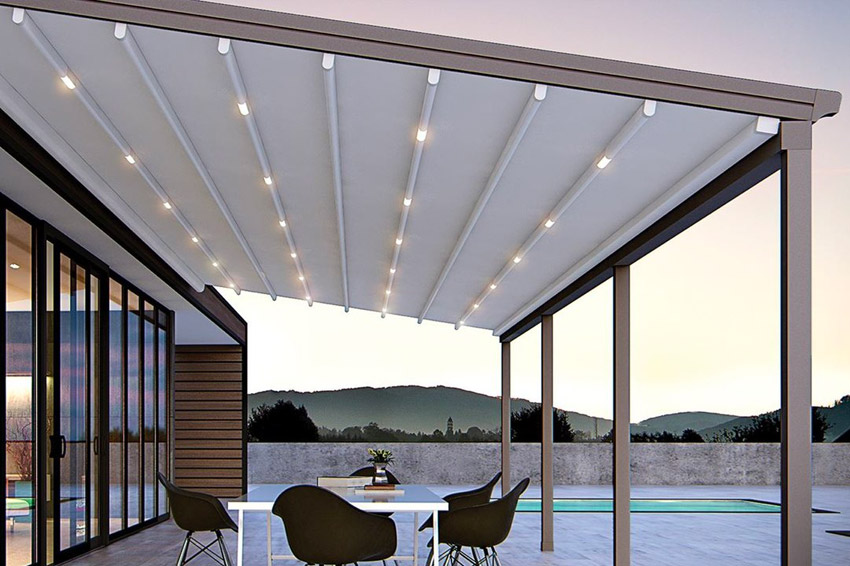 Don't wait – Call Now 1300 123 742
We have a range of shade solutions to suit every application large or small
Talk to us about choosing which is best for your home or business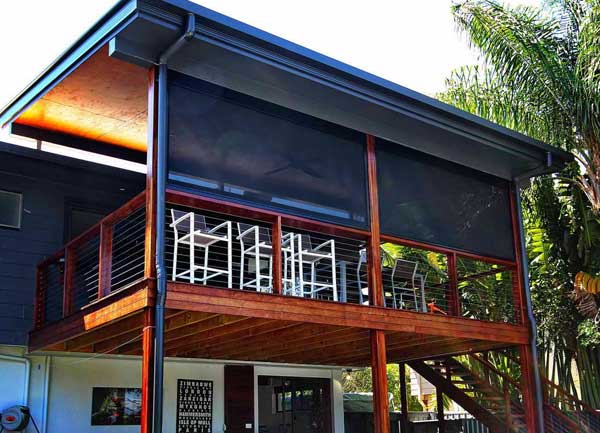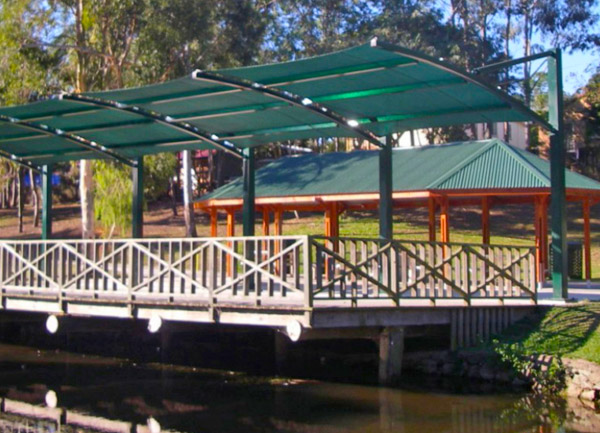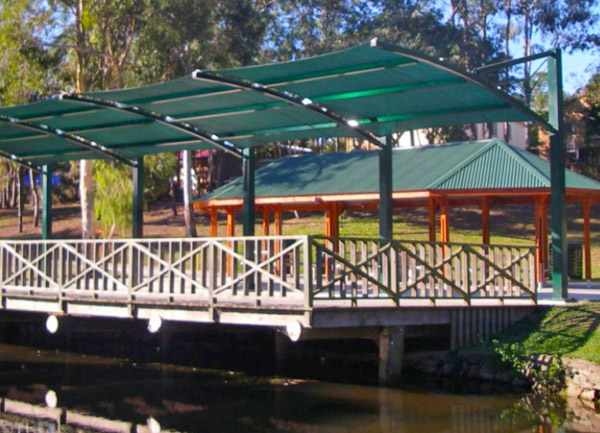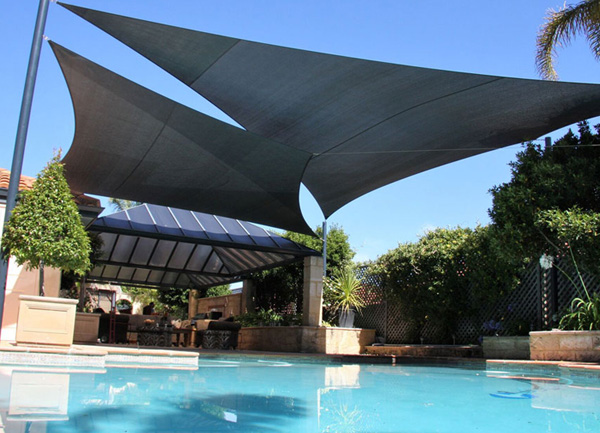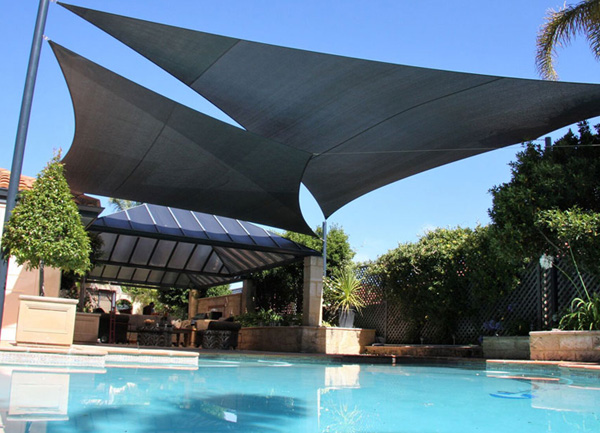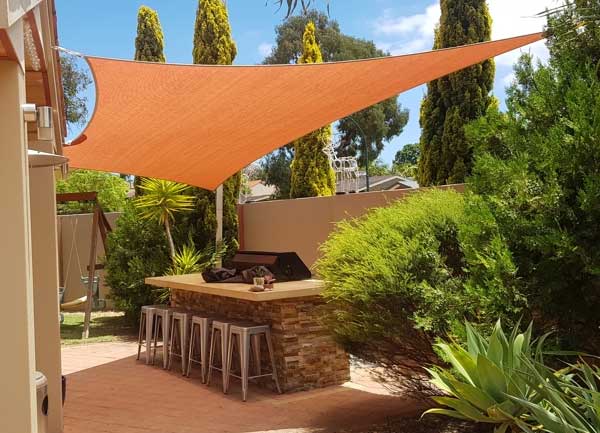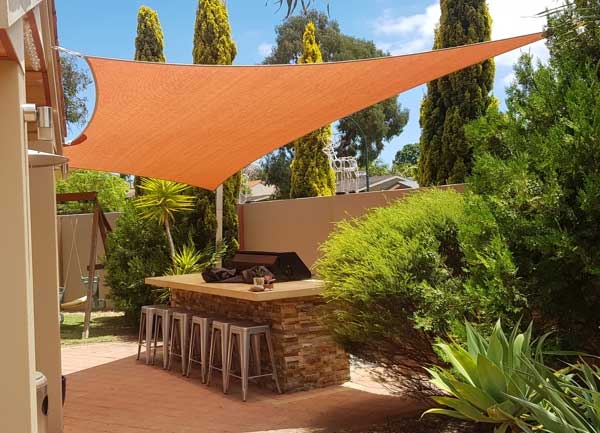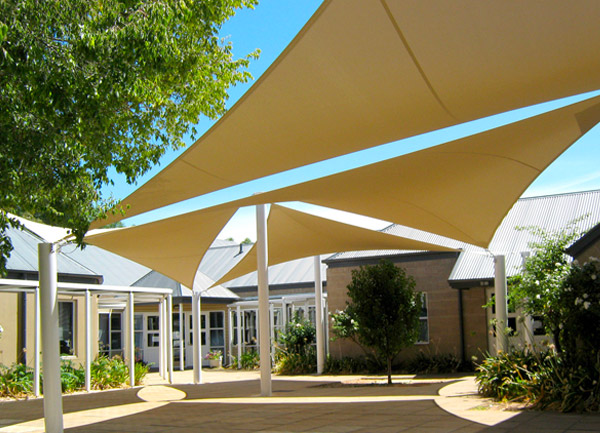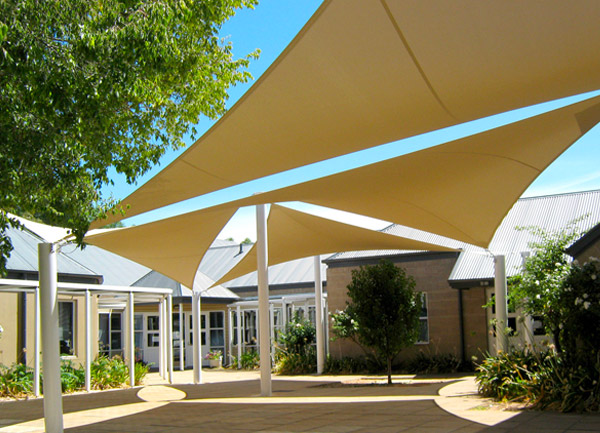 LARGE SCALE COMMERCIAL STRUCTURES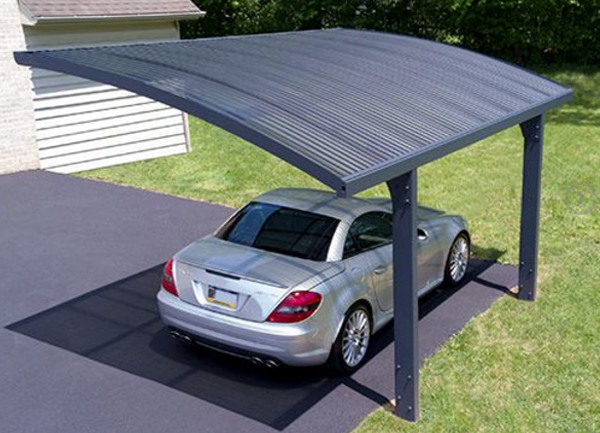 Some of our happy customers
★ ★
★
★ ★
Quality Workmanship
"We recently had a shade sail installed as a carport. We were very impressed with the quality of the products they used and service provided. After installing the shade sail he came back a couple of weeks later to tighten the tension of the sails to ensure it looks perfect. Shane certainly went the extra mile. Highly recommend".
Daniel Campbell
★ ★ ★ 
★
★
Cuts the heat, so happy
"So glad we got Amazing Shade to assist us with our new blinds. We have really noticed the difference in cutting the heat and glare into our home. The blinds have reduced the amount of time we need to use the air-con. Love the look too. Thanks for a very professional job".
Sally Kingsley
★ ★ ★ ★ ★
Professional Job 
"Amazing Shade did an exceptional job at installing our new carport structure. It's nice to know our cars are now under a secure cover and safe in bad weather.
The carport ties in well with the rest of our home and looks great from the street. Very happy".
Matthew Jones
ARRANGE YOUR FREE MEASURE
AND QUOTE TODAY