SHADECUBE™ Aluminium Pergola system, makes building your dream oasis a snap!
SHADECUBE™ can be constructed in any configuration:-
Square – Rectangle – U Shape – Multiple Kits can be joined together to create a unique solution for your space.  Aluminium Woodgrain, Solid Colour or Timber Beams & Posts.
Our very unique Retrataroof gives high UV protection when closed but allows for open air living when desired. e Kits can be joined together to create a unique solution for your space. 
Outdoor Living
Outdoor living as an extension of your home into the beauty of nature.  The expansion of your lifestyle into the great outdoors can greatly improve the overall function and beauty of your home, but add value as well.   SHADECUBE™ covers the broad spectrum of outdoor living, but can be customized to anyone's individual preferences.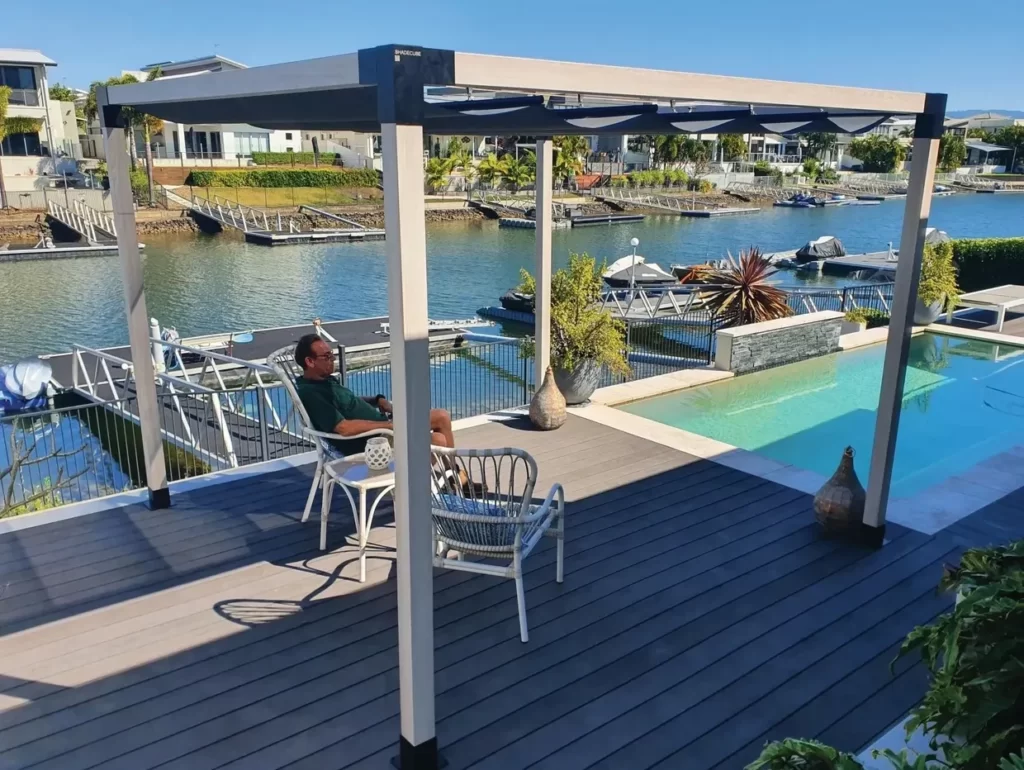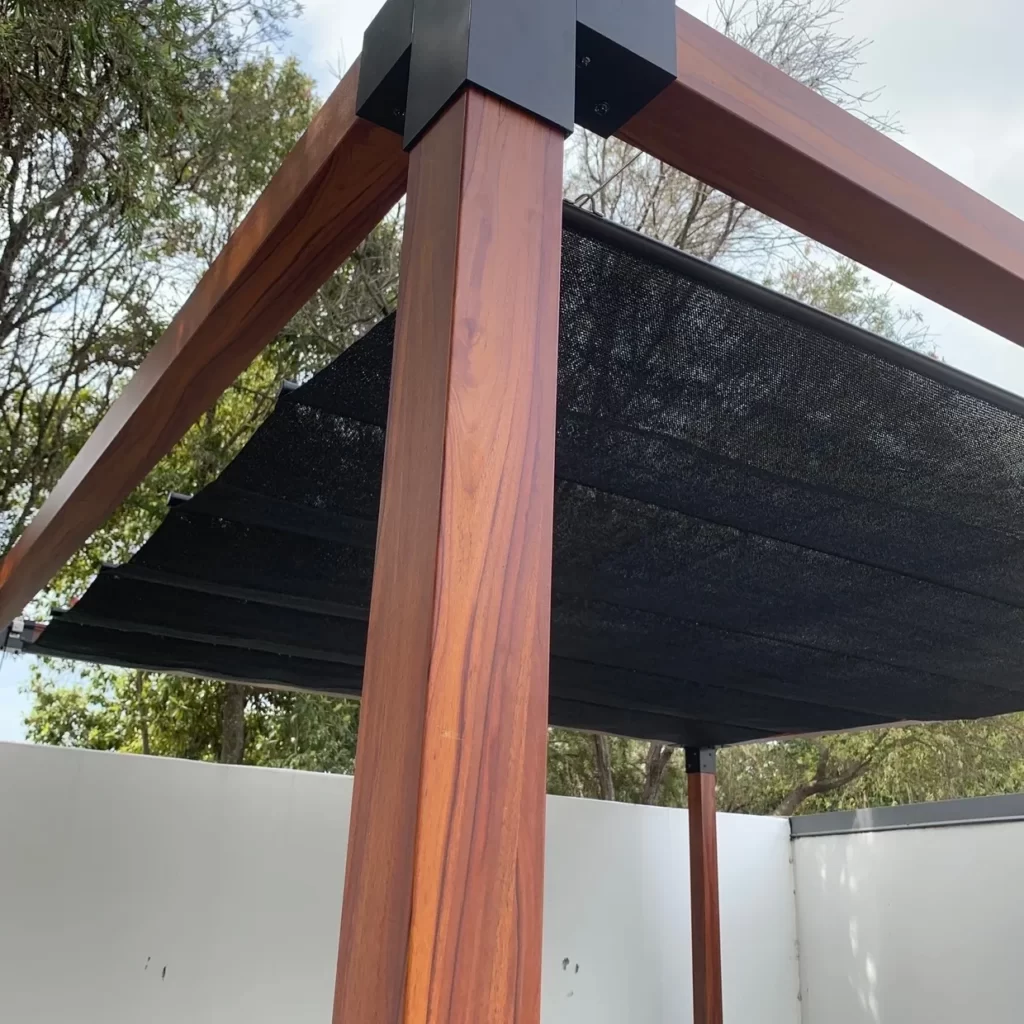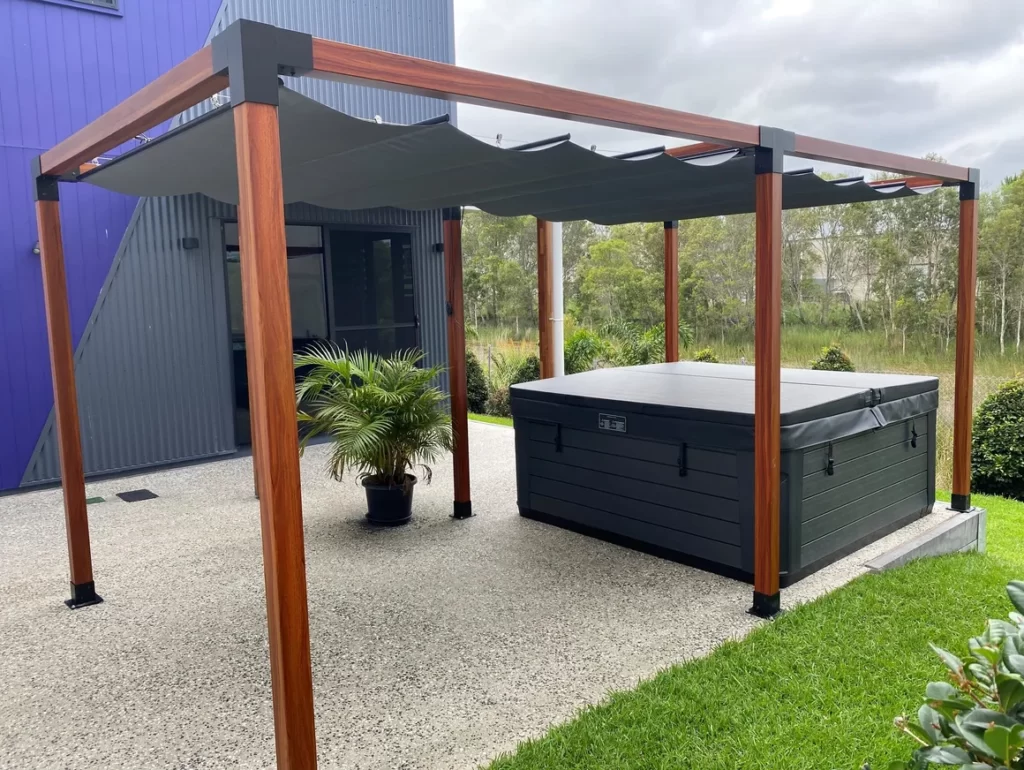 SHADECUBE™ Information & Sizing
You can custom build any size or configuration of SHADECUBE™.
CUBEJOINS™ are designed to fit 90 X 90 dressed, exterior timber of any type or our exclusive Aluminium beam system. Merbau is the most popular timber to use due to it's superior weather resistance and durability once oiled or wax coated and can be purchased from your local timber supplier. 
In planning your new oasis, we recommend a maximum span between CUBEJOINS™ of 3600mm. By using multiple kits, your design can be of any configuration.
OUR THREE STANDARD SIZES: –
SHADECUBE™ 2600
2610mm Wide X 2610mm Deep X 2465mm High
SHADECUBE™3200
3210mm Wide X 3210mm Deep X 2465mm High
SHADECUBE™ 3800
3810mm Wide X 3810mm Deep X 2465mm High
Any combination of set lengths can also be used. You can design a wall mount system to simply attach to a house or garage wall, speak to us for details on how to achieve this simple solution.
Our exclusive 90 X 90 X 2mm Aluminium CUBEBEAM and CUBEPOST are manufactured in 2400mm, 3000mmm and 3600mm lengths but we can manufacture custom sizes to suit your next project!
The RETRACTAROOF is also manufactured in the three standard sizes to suit your SHADECUBE™. SHADECUBE™ has unlimited design options to suit Patio's, BBQ Area's, Spa & Pool enclosures etc. How about Commercial Alfresco Dining, Trade Stall, Pop-Up Market shop, the designs are endless!  
Shadecube Retracta Roof
We have developed a very unique retractable shadescreen roof which allows full control of light and heat.
Our RETRACTAROOF simply retracts back when not needed by way of a very discrete cord operating system.
The RETRACTAROOF glides on 316 Stainless Steel pulleys to achieve smooth operation. 
Powder coated Aluminium screen supports with 316 stainless steel wire guides and fittings. 
UV protection of 93.1% & shade factor of 93.8%
Manufactured to AS4174-1994
How Do I Join SHADECUBE™?
CUBEJOIN "TEE" is used with a centre post, bar top or pull down blinds, and you want a doorway opening or walk-through.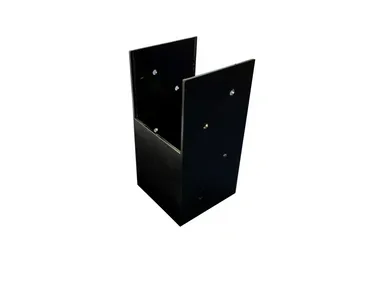 CUBEJOIN "CONNEX" is a socket joiner, used when a handrail or vertical balustrade posts are required. 
CUBEJOIN "DUO" is a socket joiner, used for all external corners.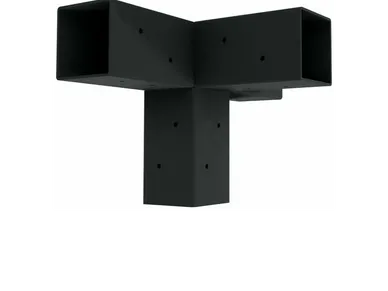 CUBEJOIN™ "TRINE" is a three socket joiner used when two kits are joined together or a vertical static shade screen.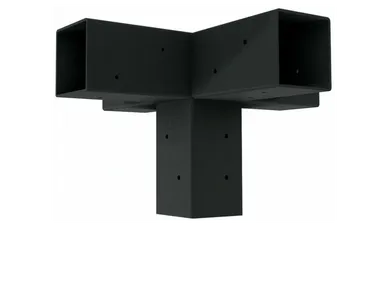 CUBEJOIN™ "OMNI" is a four socket joiner used when you require multiple kits joined together or an "L" or "U" shape structure.
CUBEJOIN™ "BASE" is a deep socket to attach SHADECUBE to  the ground or wall.
Retractaroof QM5 Sunscreen
Aluminium Woodgrain & Solid Colour Range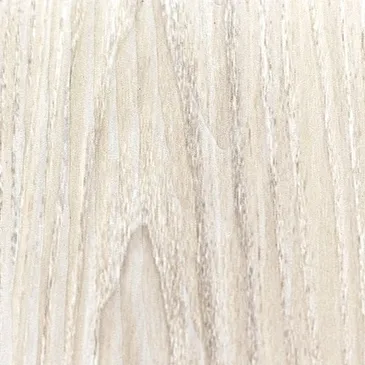 Sandy tones with a limewash accent. (Image sample as close to digital colour as possible)
The heartwood timber varies in colour from dark reddish brown to yellowish brown, with irregular streaks.  (Image sample as close to digital colour as possible)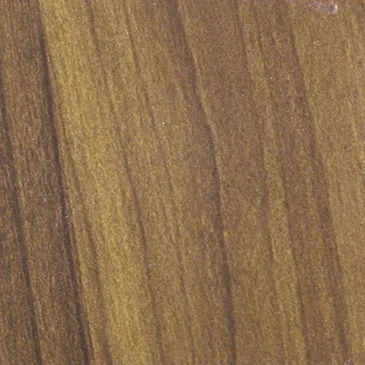 Pale Warm Brown hues with a hint of Green.  (Image sample as close to digital colour as possible)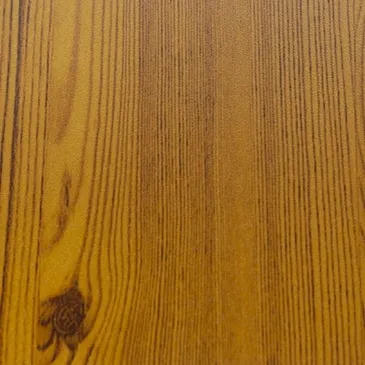 Pale Honey sapple tones. (Image sample as close to digital colour as possible) 
Light shades of grey with pewter tones throughout.  (Image sample as close to digital colour as possible) 
Mid base contemporary brown. (Image sample as close to digital colour as possible)

Ever popular "city" colour. Monument is a stylish charcoal grey. (Image sample as close to digital colour as possible) 
Deep, dark black. (Image sample as close to digital colour as possible) 

Sea, Surf & pure white sand (Image sample as close to digital colour as possible)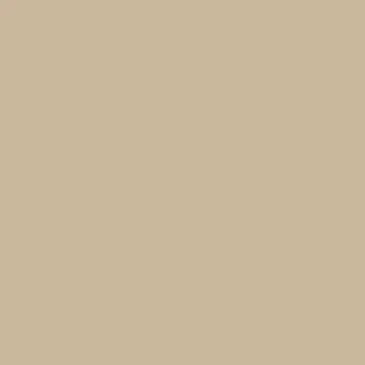 Inspired by the Paperbark tree, with Sandy tones.  (Image sample as close to digital colour as possible) 
ARRANGE FOR YOUR FREE MEASURE AND QUOTE TODAY
Servicing all of the Gold Coast