Enjoy the beauty and functionality Roller Shutters add to your home
Enjoy better control over your interior climate by keeping your interior spaces cool in summer and warm in winter.
Save on energy costs!
Strong and secure – Keep your family safe and your valuables protected
Reduces outside noise
Great Light and Privacy control
Remote control options available
Various colours available.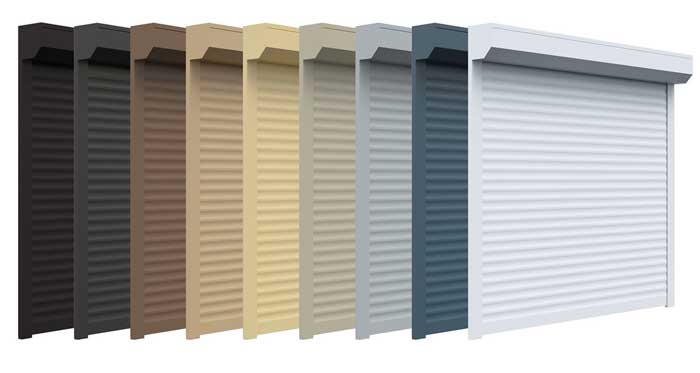 Choose from our large colour range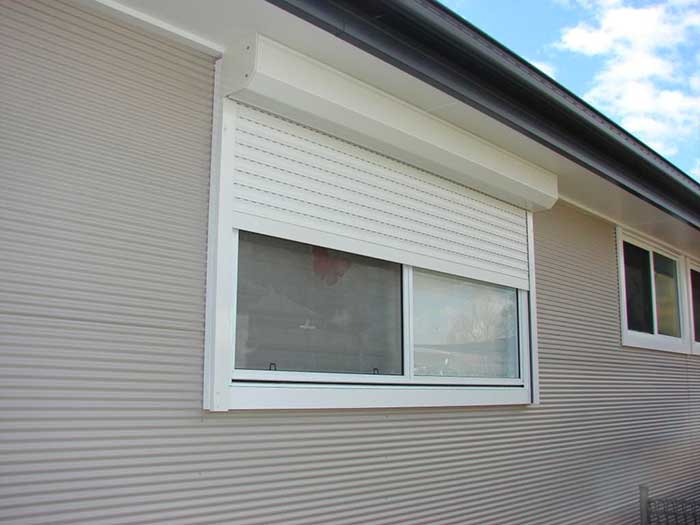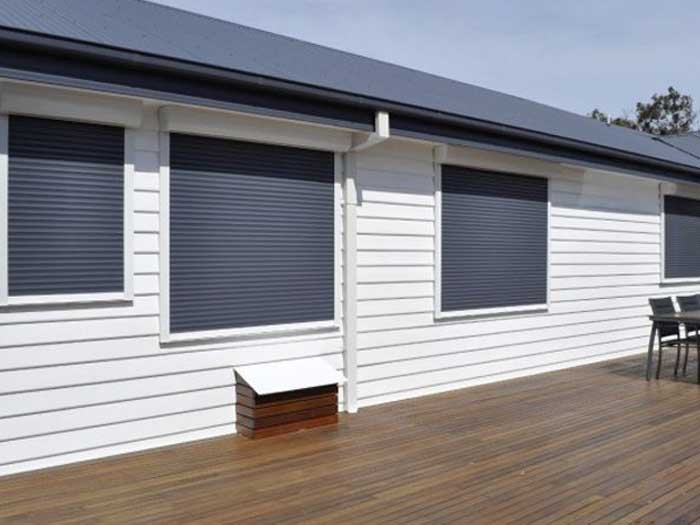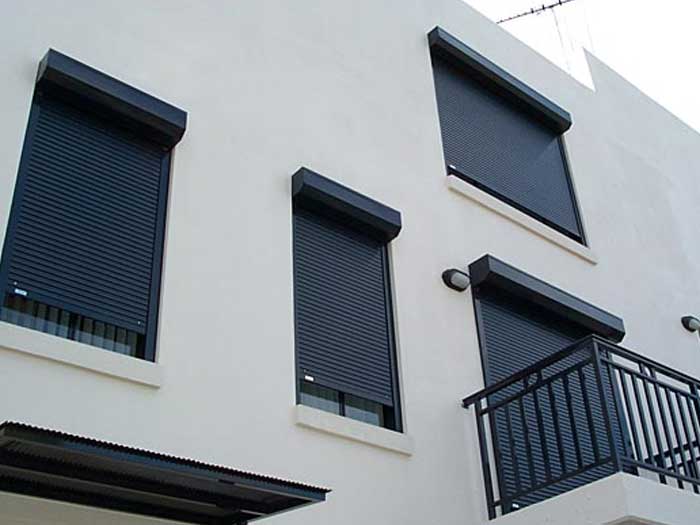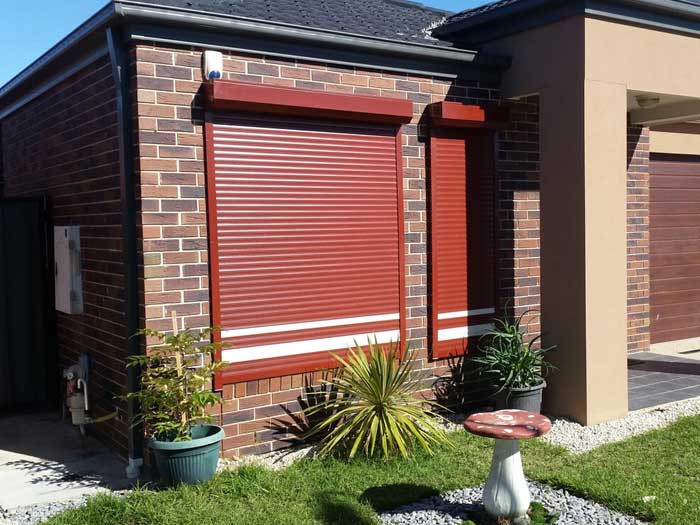 Motorised options are a clever choice
When burglars attempt to enter your home, they target the most vulnerable part: your windows. Motorised roller shutters not only serve as a barrier to your windows, but you can also control them remotely. If you are at work and the weather turns nasty, or if you are away on holiday, you can easily control the shutters with the tap of a button.
That way, your home will not only be more protected, but people will also think you are home. As with automated window coverings and lights, they will be dissuaded from entering unwanted.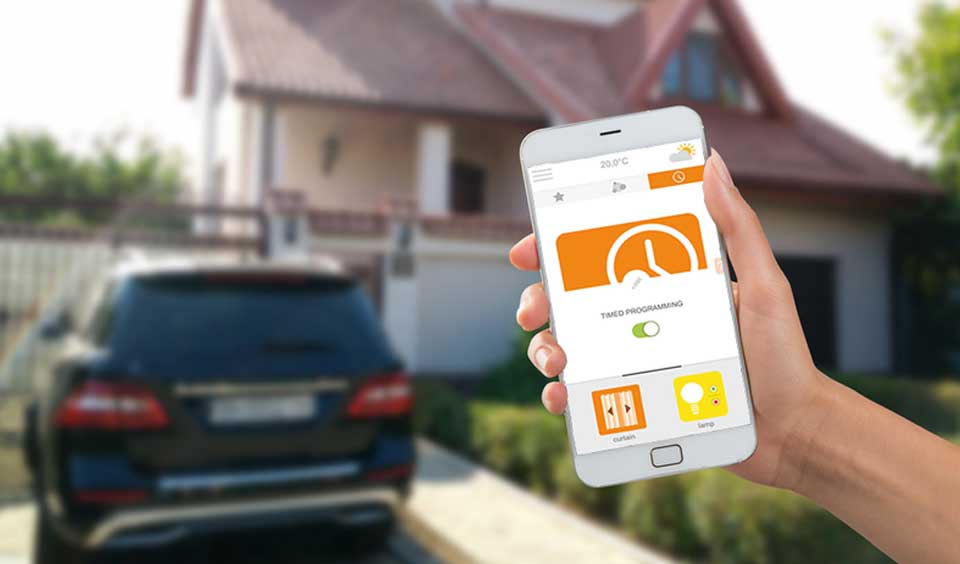 If you're interested in learning more about our Roller Shutters, arrange an appointment today!
ARRANGE YOUR FREE MEASURE
AND QUOTE TODAY